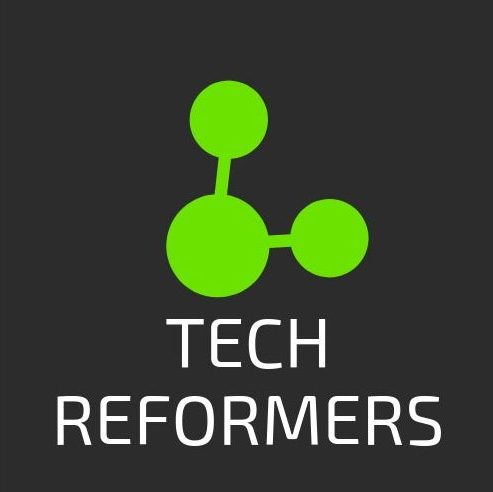 Tech Reformers, LLC, is a K-12 technology consultancy, value-added reseller, and managed services provider focused on digital transformation. Areas of practice include Cloud and Managed Services for Infrastructure, Cybersecurity & Student Safety, Business Continuity, and Information Management. Tech Reformers is a trusted partner to guide school districts, charter schools, and independent schools on their cloud journey.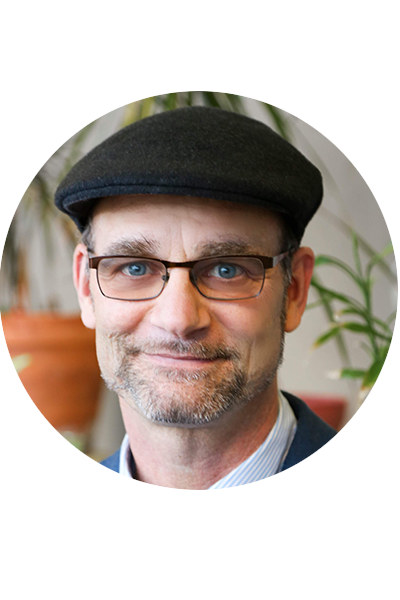 John Krull, founder, is a former CIO at Seattle Public Schools and CTO at Oakland Unified School District. He has 15 years leading major school systems. Prior to leading school system technology, John worked at Microsoft and various startups implementing web and video technologies. John began his long career as a teacher.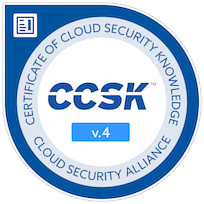 Meet the Principal Consultants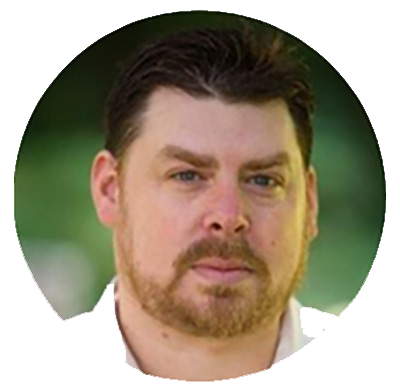 Chris LaCour is the Solutions Architect and Cloud Consultant with Tech Reformers. Chris is AWS Certified, trained in Microsoft Azure, Google Cloud, and Digital Oceans Administration and Architecture. He is responsible for designing cloud architecture to meet school district application and security requirements along with consultation services for migration from on-premises systems to a cloud infrastructure.

---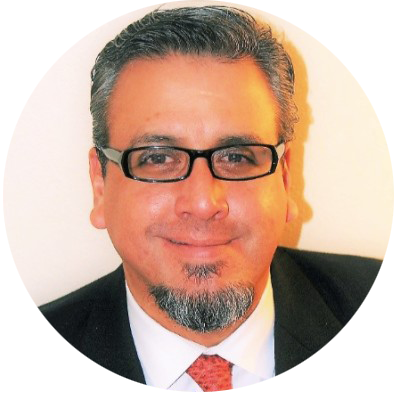 Gil Echeverria is a consultant with a broad set of skills and experience in IT Program/Project Management, Process Improvement, Operational Excellence/Lean Six Sigma, System Design & Implementation, and Business Analysis – all applicable across different departments in any size district or charter school system.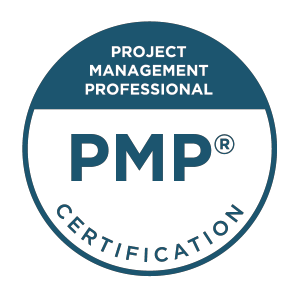 ---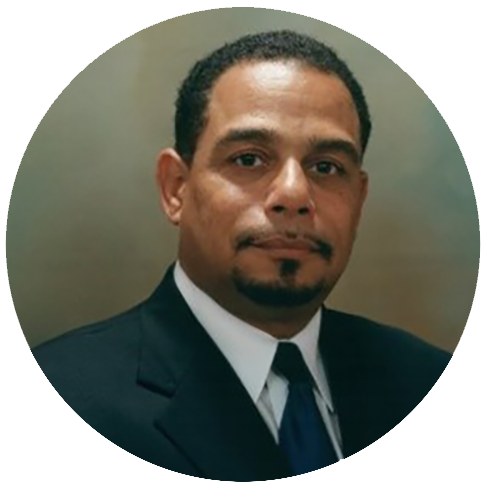 Patrick Simon is a Digital Transformation and Solutions Architect (SOAR-AI-ML) with a primary focus on Public Sector Risk-Cyber -Privacy-Resilience solutions. Patrick helps develop a digital strategy based on real-time monitoring and improvement. Expertise is centered around frameworks and standards.
---
For more information, contact Tech Reformers via email at [email protected].