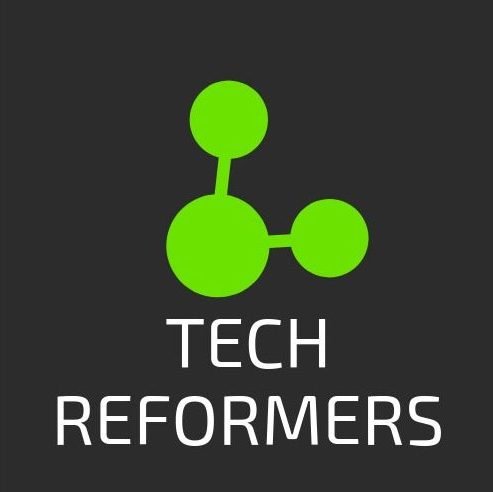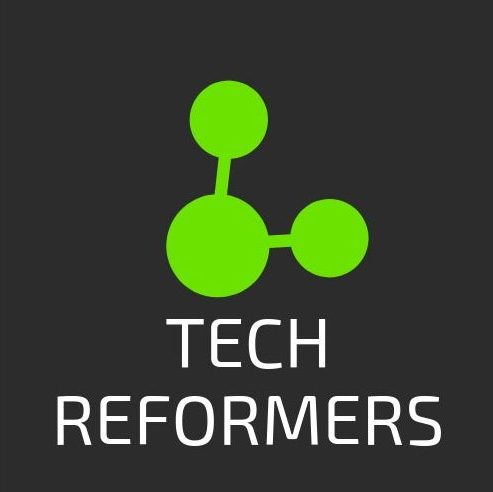 Tech Reformers provides Amazon Web Services consulting, services, and training for IT modernization and digital transformation. We focus on the public sector: Education, EdTech, state & local government, and non-profits that work with them. We center our work around the AWS Well-Architected pillars: security, reliability, performance efficiency, cost optimization, and sustainability.
---
Patrick Simon is a Digital Transformation and Solutions Architect with a primary focus on Public Sector Risk-Cyber -Privacy-Resilience solutions. Patrick helps develop a digital strategy based on real-time monitoring and improvement. Expertise is centered around the NIST framework and standards.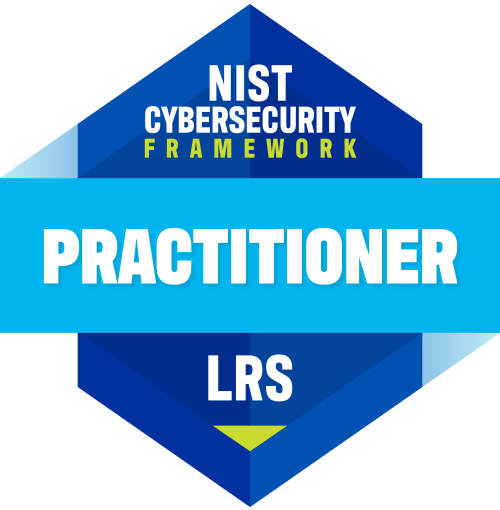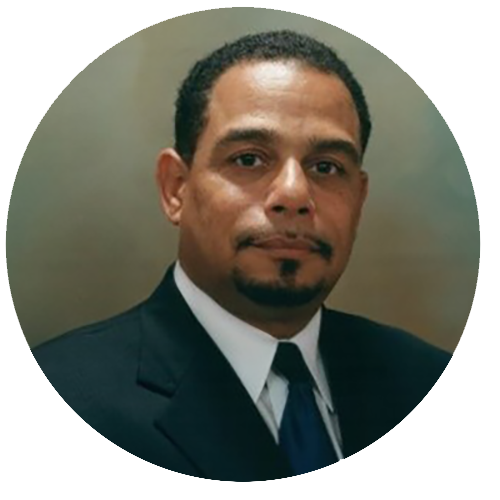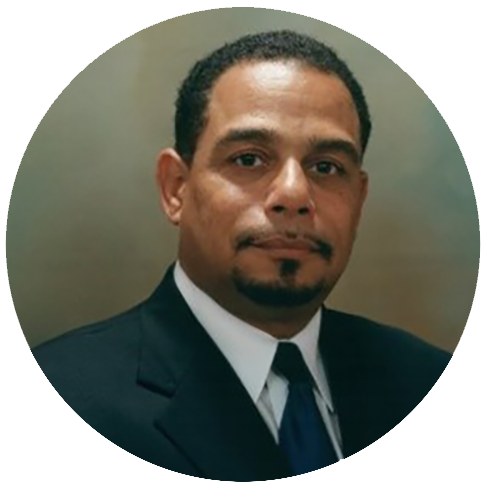 ---
For more information, contact Tech Reformers via email at [email protected].