Tech Reformers helps lead Cloud Transformation for K-12 schools and districts. IT transformation requires investigating the benefits of the cloud. So, as Microsoft, AWS, and Google partners, we can help you move to the cloud with our cloud adoption consulting, products, and services. Whether hybrid- or multi-cloud solutions, the cloud can improve resilience, scale, capability, and value. Not sure? Read, "K-12, Up in the Air about Cloud?" You can then start with our IT & EdTech consulting.
We also offer Managed Services that allow IT to offer more without overburdening staff or requiring capital outlay. For example, TR | AppStream provides application delivery to Chromebooks or any device unable to handle the power or bandwidth required by design, video, engineering, and computer science applications. We can help you set it up or run it for you. Now all students, any time and anywhere, can access, for example, Adobe Creative Cloud, AutoDesk Inventor, and Project Lead the Way programs, no matter what device they have.
Cloud Security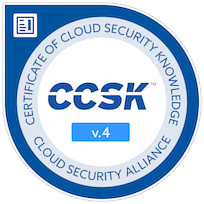 Tech Reformers has earned certification from the Cloud Security Alliance. As organizations migrate to the cloud, they need information security professionals who are cloud-savvy. The CCSK certificate is widely recognized as the standard of expertise for cloud security and gives you a cohesive and vendor-neutral understanding of how to secure data in the cloud.
Interested in the Top 5 Factors for Cloud Security Success? Download our infographic.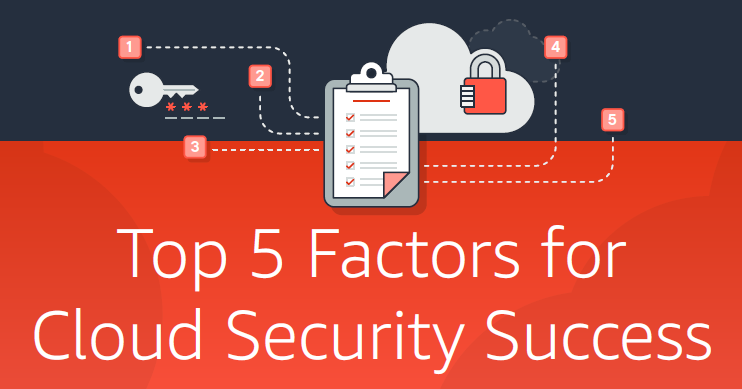 Our Public Cloud Partners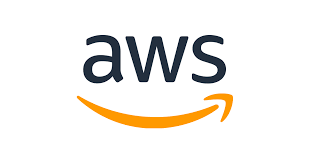 Tech Reformers, an AWS partner, can help with Digital Transformation on AWS. Read more about the benefits of AWS services. Common scenarios include backup and disaster recovery, VMware and Windows hybrid environment streaming desktop applications to Chromebooks, and hosted Enterprise Content Management with OpenText xECM and Microsoft 365.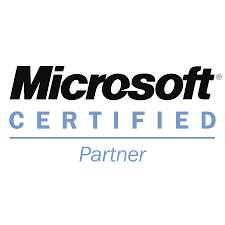 Tech Reformers can help with Digital Transformation on Microsoft platforms. As a Certified Partner, we can help you get the most out of Microsoft 365 and Teams. We can help leverage Azure to optimize operations. Common scenarios include adding Azure Active Directory, backup and disaster recovery, server migration, and scaling Teams.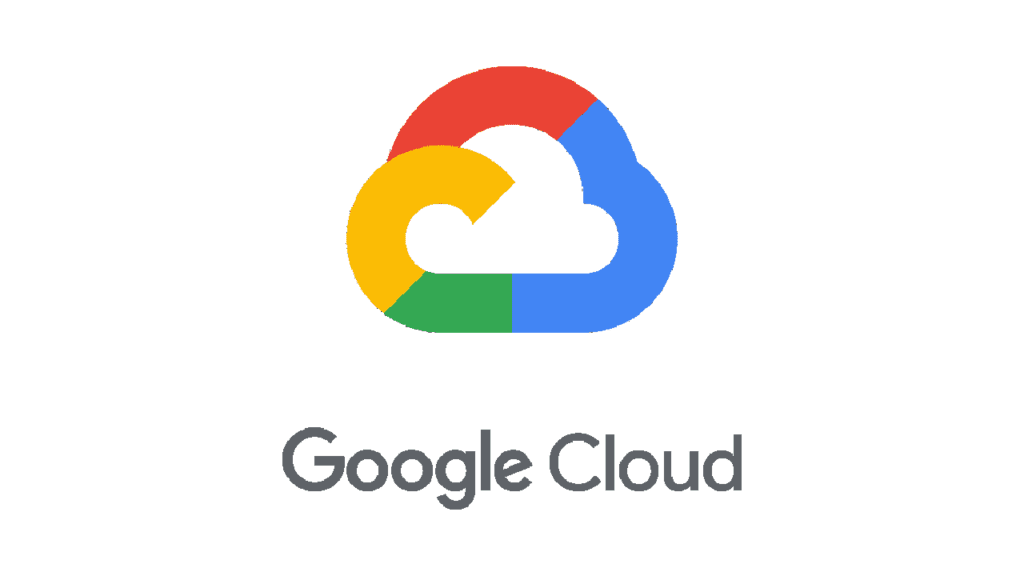 We're committed to advancing learning for everyone. Explore Google cloud solutions, teaching tools, and affordable devices that help transform classrooms, academic institutions, and edtech companies.
---
Tech Reformers can be your trusted advisor when you are planning to strengthen your infrastructure and adopt the cloud. We'd love to hear about your challenges and goals.