Cloud Platforms

---
Security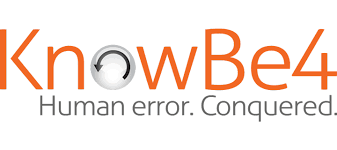 More than ever, employees are the weak link in an organization's network security. They are frequently exposed to sophisticated phishing and ransomware attacks. Employees need to be trained and remain on their toes with security top of mind.
We offer the world's most popular integrated platform for security awareness training combined with simulated phishing attacks, created by KnowBe4. Find out how we can help you manage the continuing problem of social engineering and create a human firewall.
---
Choosing the right security camera is a key step to improving safety at your organization, but it can be a daunting task given the size and scope of the market.
---
---
Video Professional Development

Drive educator growth with video coaching while schools are shut down.
Develop educators using our secure video platform for self-reflection, peer feedback, and asynchronous or synchronous instructional coaching. #GrowthVsGotcha
---
---
---