Information management
in the cloud
Digitally transform your school district to empower innovation with TR | Information Management by Tech Reformers. We utilize industry-leading Information Management and Content Services solutions from OpenText. Tech Reformers, the leader in K-12 Cloud, delivers a fully managed service, backed by the security, scalability, and performance of Amazon Web Services (AWS).
More than ever before, school districts are looking to the cloud, not only for security, scalability, and access to new technologies but to deliver on digital transformation. By 2022, public cloud services will be essential for 90% of innovation (Gartner, 2020). And by 2025, the sum of the world's data is expected to swell to more than five times its current size (IDC, 2018). For many, the key to meeting strategic goals in rapidly transforming school districts is access to information. The cloud will help derive greater insight and value from their information assets. And we do so at scale, in real-time, and within a completely secure and compliant environment.
What OpenText products are available?
Content Server
Content management, records, archives, collaboration

Extended Enterprise Content Management (xECM)
Content management in the context of your business, HR, or student information system
LiquidOffice
Forms and routing automation

Intelligent Capture
Optical Character Recognition, data extraction, automated routing, and filing
Reduce costs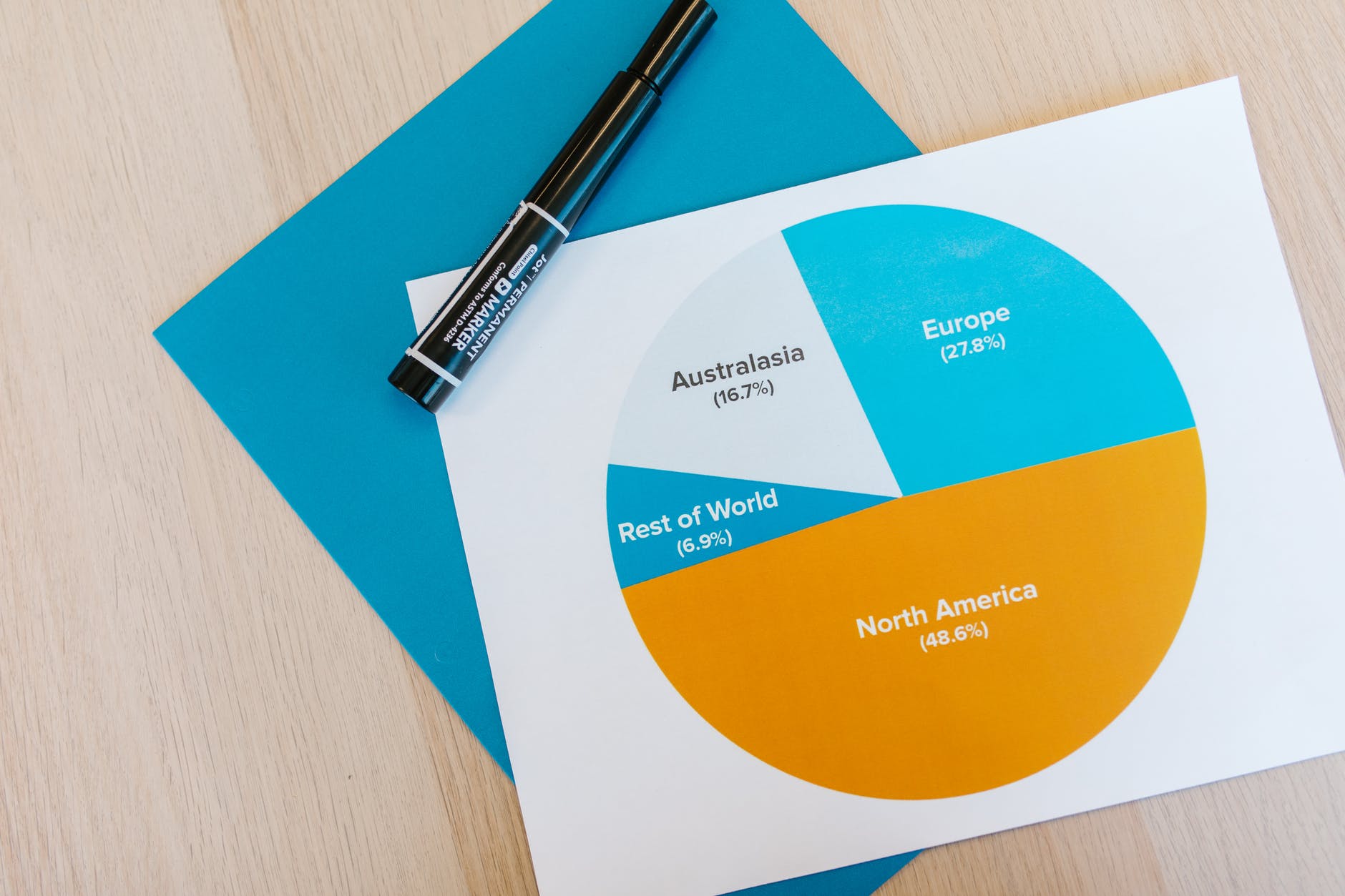 Reduce operational expenses
up to 30%
As the resource commitments needed to run on-premises software increase year over year, they become a barrier to innovation. Districts can reduce operating costs by 30% by adopting a cloud-first approach.
OpenText on AWS managed by Tech Reformers removes much of the capital investment required to support information management applications on-premises. In sum, cloud-managed services remove many of the direct costs associated with system management and support.
Increase business agility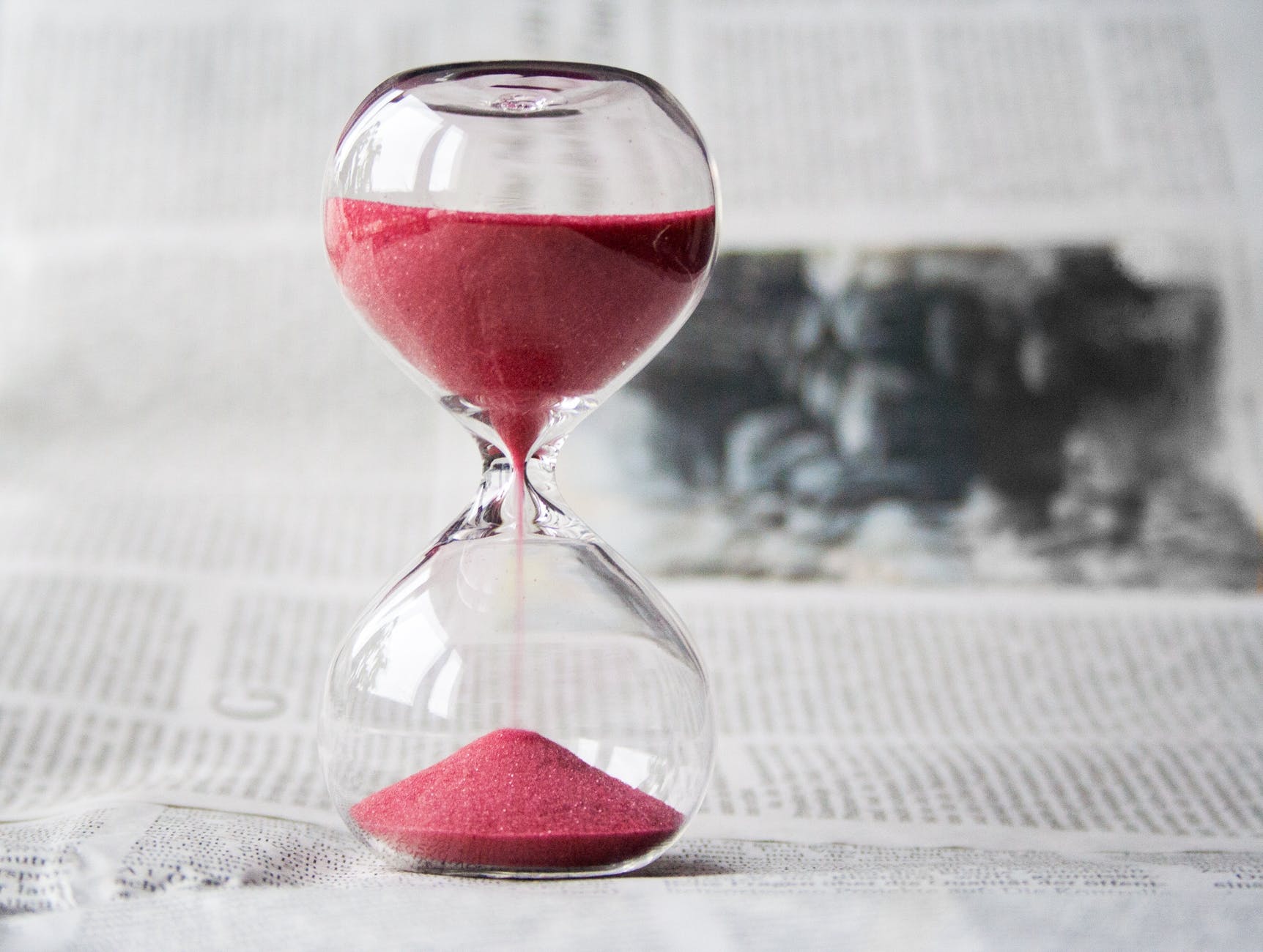 Accelerate deployment and time to value on your Information Management investments
Leveraging a "lift and shift" approach, districts can migrate existing information management applications and data from an on-premises deployment to AWS in a single move. Or, start new with just what you need and add OpenText services as your information management initiatives mature. Our AWS environment will scale as you need it.
Automating workflow with digital forms will improve productivity. Content management that ensures accurate records retention and archives will improve compliance and speed response.

Boost staff productivity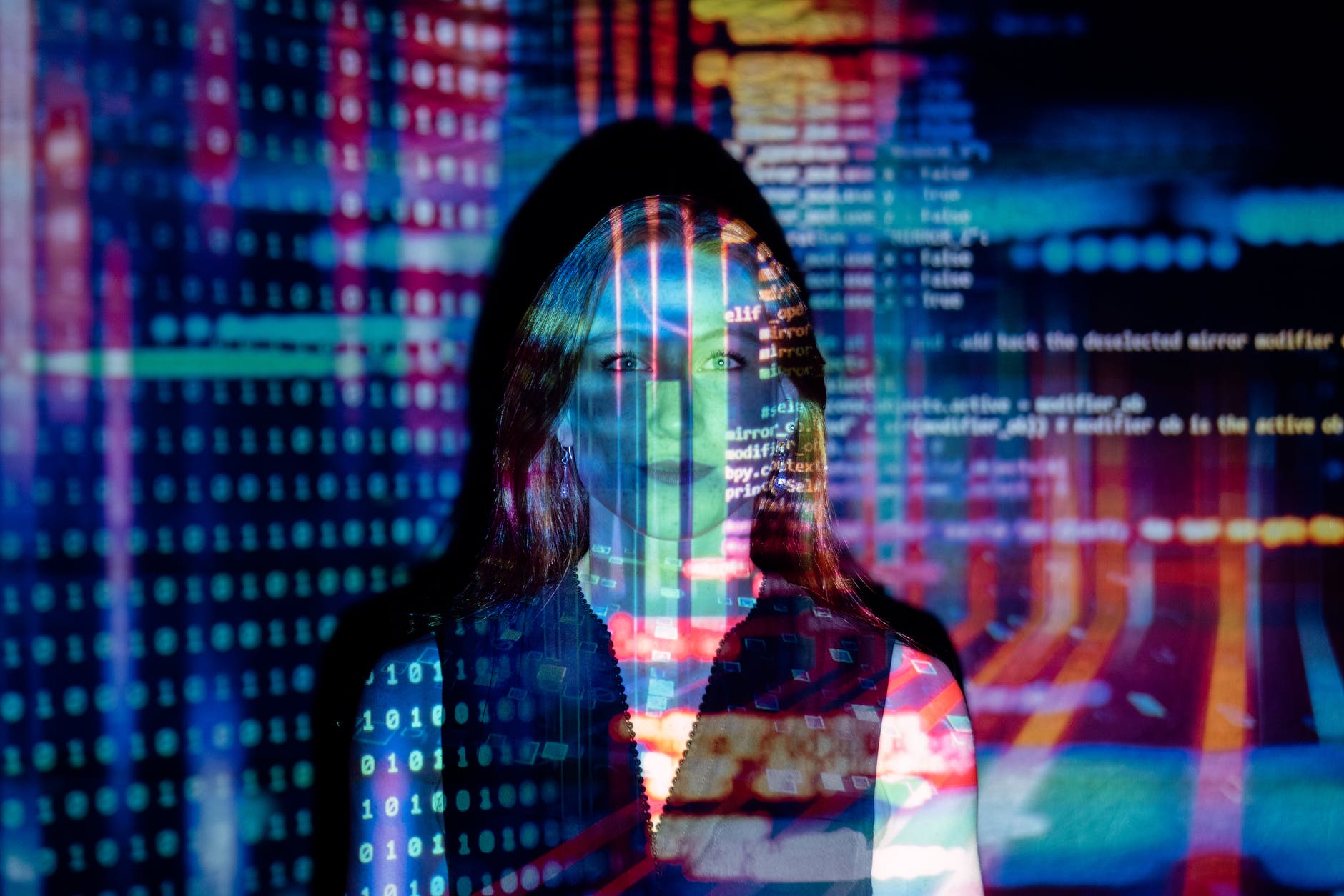 Free IT staff by shifting responsibility for upgrades and updates to
Tech Reformers
With automatic software upgrades and patches, districts no longer need to upgrade their information management solutions. So, users will always be working with the latest version, improving employee productivity and job satisfaction. Also, our full-featured, unified solution prevents situations where users seek to introduce their own solutions to solve their specific business issues.
Key Features
• Fully Managed and Integrated Cloud
TR | Information Services provides the full cloud environment for OpenText. Tech Reforms will integrate with Active Directory for authentication. Supported applications include Content Server, Extended ECM, Liquid Office, and Intelligent Capture with more coming.
---
• Built to Grow
TR | Information Management enables districts to grow at their pace on their information management and cloud journey. Pay for only the applications you use.
---
• Excellent Performance
TR | Information Management uses auto-scaling to make sure enough application resources are available to your staff.
What do you get with Tech Reformers

?

• Certified Cloud Architects and OpenText Engineers
TR | Information Management consultants are certified in both AWS and OpenText freeing up district IT staff to focus on other work.

• K-12 Experience
TR | Information Management consultants have years of experience working in K-12 school districts as CTO, CIO, COO and understand the goals and challenges of school district information management.

• Support
TR | Information Management includes support with the backing of OpenText support engineers.