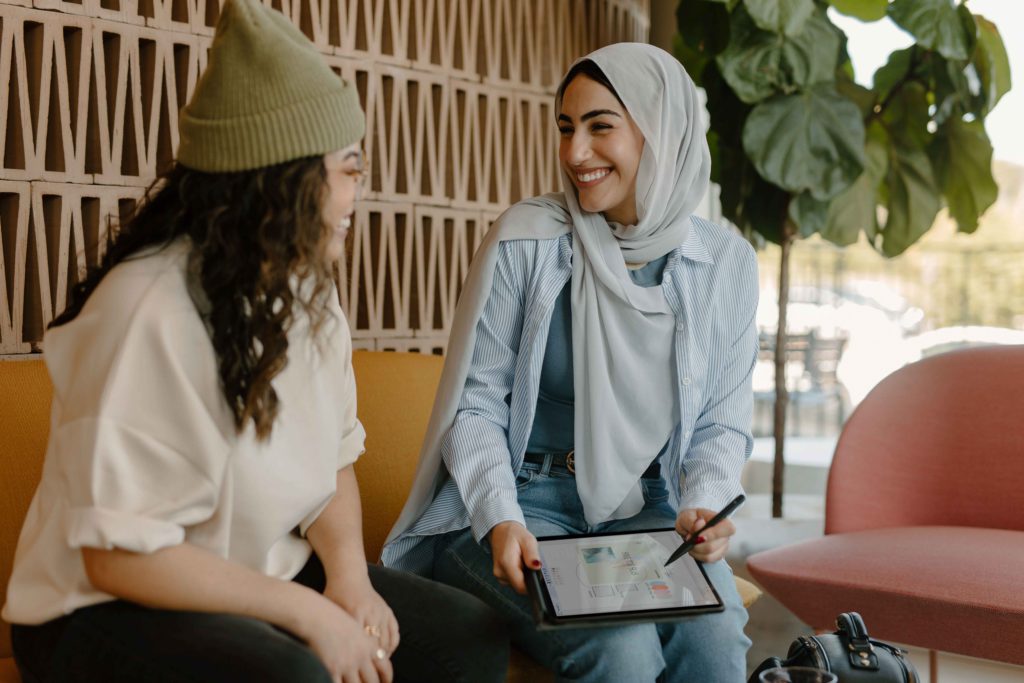 Cloud computing is quickly becoming one of the most in-demand skills in today's workplace. While this may not be a surprise, you may be surprised to learn that one of the reasons for the demand is the versatility of the skills related to cloud computing and all the facets it touches.
Four in-demand roles that can utilize cloud computing experience are project managers, financial managers, legal assistants, and top executives like chief information officers. According to the U.S. Bureau of Labor Statistics, these careers are growing on their own merit. Adding AWS skills and certifications can add versatility and additional opportunities for these career paths.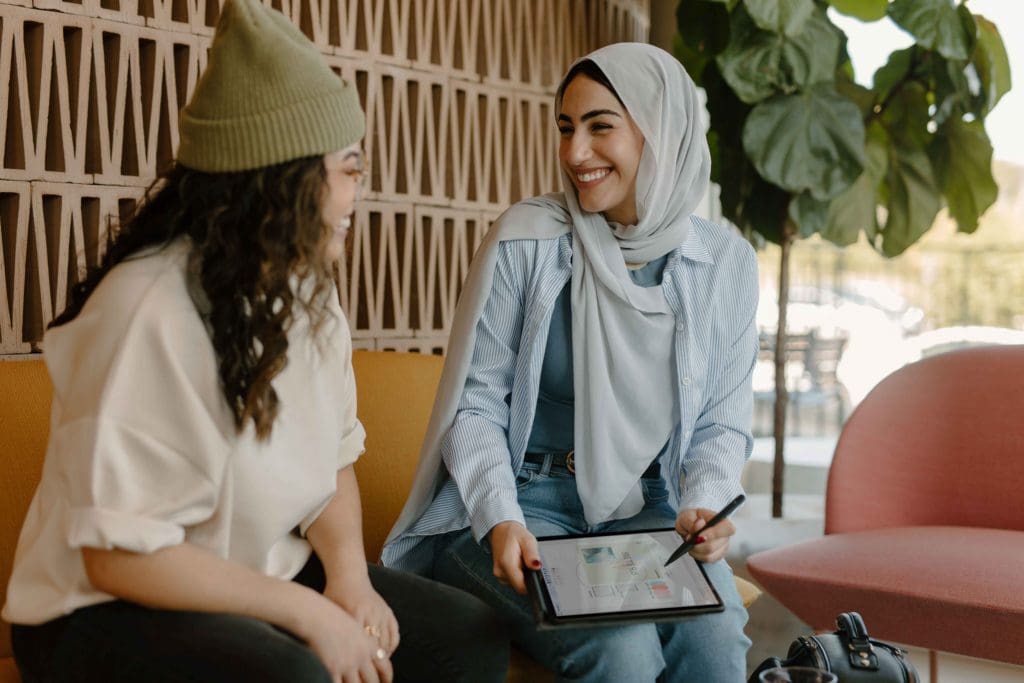 1. Project Managers
Cloud Project Managers are responsible for identifying the goals and ensuring the scope is defined and controlled based on the client's needs. Even if the PM is not directly involved with the development, understanding the different resources and use cases can help manage the assignment of activities, data collection, and what resources and dependencies are needed. Being knowledgeable about cloud computing fundamentals can help create a plan to develop specific availability and disaster recovery plans.
In addition to understanding the resources to deliver high availability and disaster recovery solutions, AWS's Cloud Adoption Framework (CAF) can help project managers have more effective conversations with individual stakeholders in the project.
| | |
| --- | --- |
| Project Management Specialist Median Pay | $94,500 annually |
| Job outlook for Project Management Specialist | 7% (as faster as average) |
2. Financial Manager
Cloud Financial Managers need to understand the financial impact decisions related to decisions on what services to use, how to maintain a high availability, and appropriate disaster recovery plans. Financial managers need to understand that despite offloading the management of the infrastructure and some services to AWS, there are costs associated with maintaining and training personnel.
Financial managers will spend a large amount of their time viewing the budget tools and cost exploration tools to identify any resources that are created but not effectively managed or left running accidentally.
Cloud financial management is part of the Governance perspective in AWS's Cloud Adoption Framework. The focus is planning, measuring, and optimizing cloud spending and taking advantage of the agility and ability to dispose of services based on needs. Understanding cloud fundamentals can also help lead conversations with stakeholders including the Chief Financial Officer.
Understanding services like AWS Organizations and CloudCheckr can help financial managers make recommendations to take advantage of volume discounts while maintaining the separation of accounts.
| | |
| --- | --- |
| Financial Manager Median Pay | $131,710 annually |
| Job Outlook for Financial Managers | 17% (much faster than average) |
3. Legal Assistants
Legal assistants and paralegals can help organizations understand the requirements for managing and organizing documents and data needed for an organization. Cloud computing can be used to store documents, while data solutions and analytic tools can be used for case management. In addition to being able to use cloud technologies, legal assistants can provide some insights on laws and governance that need to be maintained based on regional laws and industry compliance. Understanding these laws can help with maintaining the appropriate data lifecycle policy and data destruction processes.
| | |
| --- | --- |
| Paralegals and Legal Assistants Median pay | $56,230 annually |
| Job Outlook for Paralegals and Legals Assistants | 14% (much faster than average) |
4. Chief Information Officers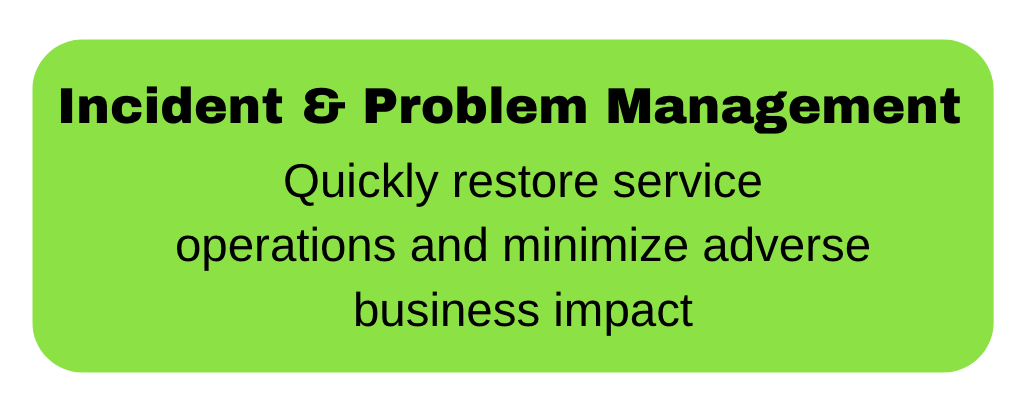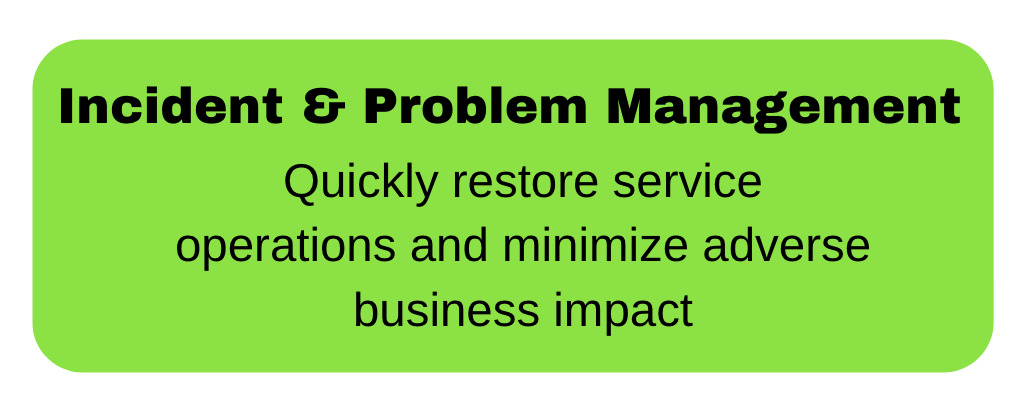 Chief Information Officers (CIO's) can help an organization meet its goals based on technology choices. While CIO's are considered top executives and may not have as much of a hands-on role as other tech managers, having an understanding of services used, cost-optimization strategies, and identifying how microservice models can help improve organizational processes. Providing organizational agility and flexibility and developing a strategy to perform a root cause analysis can help with aligning with the CAF's Operations Perspective.
| | |
| --- | --- |
| Computer and Information Systems Manager Median Pay | $159,010 annually |
| Job Outlook for Computer and Information Systems Manager | 16% (much faster than average) |
Tech Reformers provides training to help individuals with different backgrounds and career paths to learn how to effectively use AWS cloud technology. Program graduates can take the skills learned from the program to provide better value to their clients and meet professional goals.
Learn more about the different training opportunities at our AWS Training Overview, which includes options for instructor-led training or digital self-paced training.
---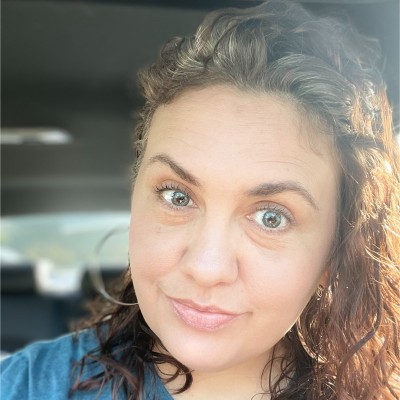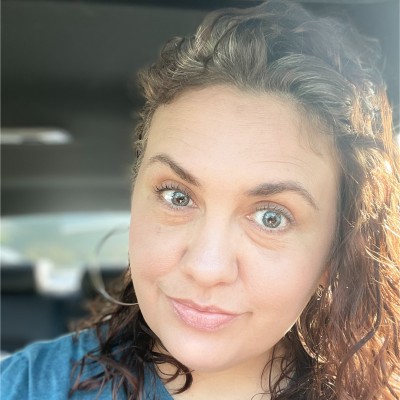 Tasha Penwell is an AWS Educator, Authorized Instructor, and a Certified Solutions Architect. She is also a subject matter expert (SME) in web development, cloud security, and cloud computing. As a speaker, she talks about AWS education and AR technologies.