Cybercrime has become an arms race where cybercriminals constantly evolve their attacks. You, the vigilant school district IT pro, must diligently expand your knowledge to prevent intrusions. This includes protecting the district network and your cloud (your SaaS and Infrastructure providers). Staying a step ahead may even involve becoming your own cybersecurity investigator. Learn to forensically examine actual phishing emails. Determine the who, the where, and the how to adjust your defenses.
In an on-demand webinar, Roger Grimes, KnowBe4's Data-Driven Defense Evangelist, hosts. He shows you how to become a digital investigator to fight cybercrime.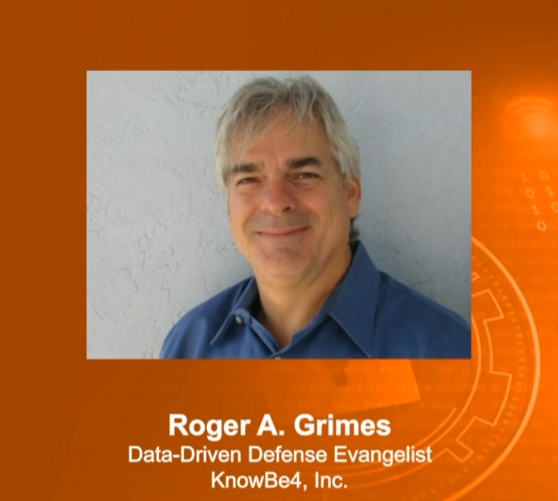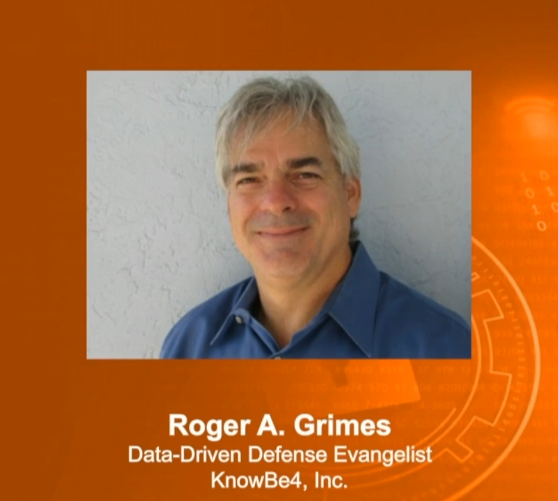 You will learn:
How to forensically examine phishing emails and identify other types of social engineering
What forensic tools and techniques you can use right now
How to investigate rogue smishing, vishing, and social media phishes
How to enable your users to spot suspicious emails sent to your organization
Register for an on-demand webinar sponsored by Tech Reformers. No waiting. So, get inside the mind of the cybercriminal. Learn their techniques, and how to spot phishing attempts and improve district cybersecurity.