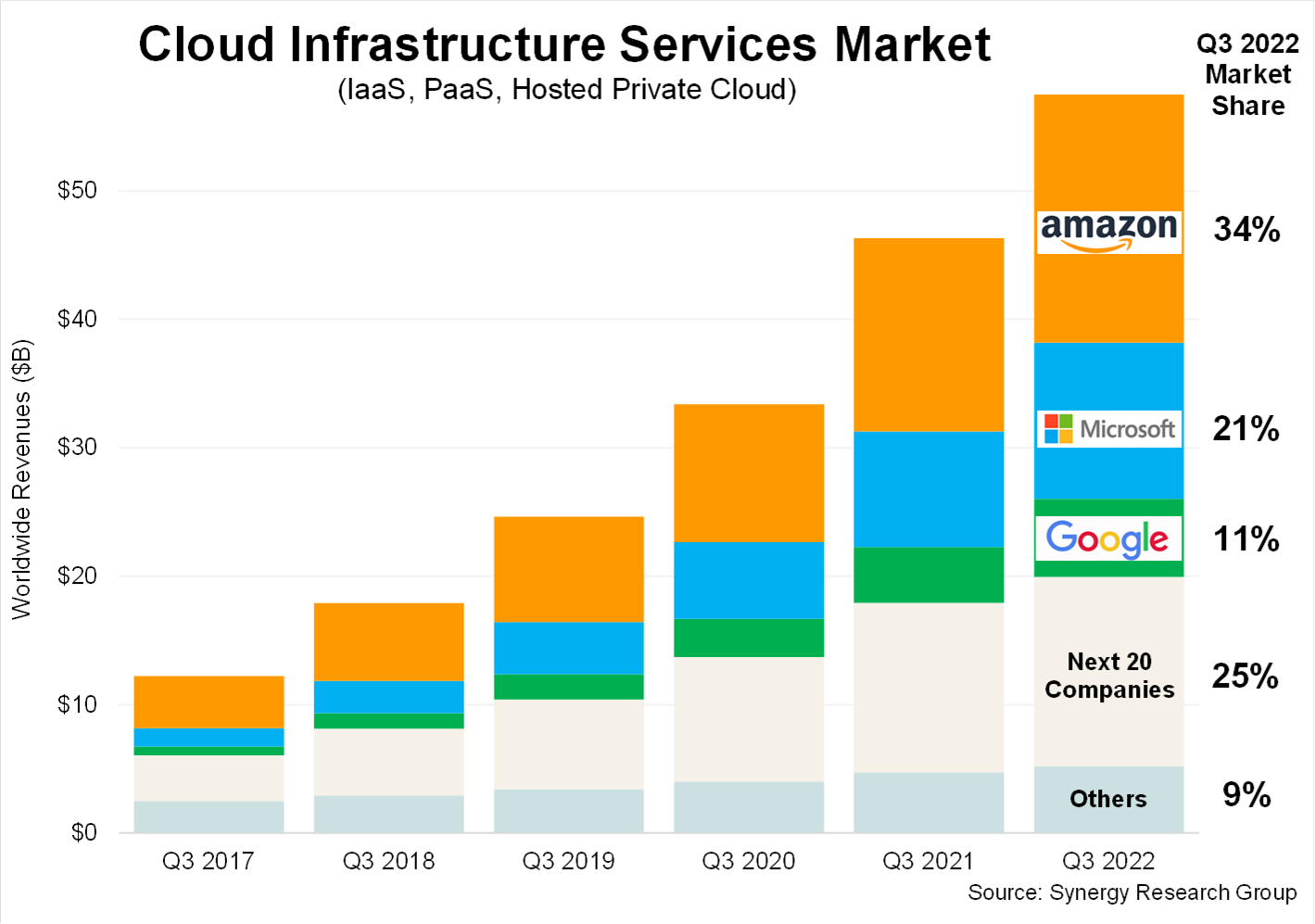 Cloud computing is one of the fastest-growing tech industries in today's job market. Synergy Research Group reported AWS still continues to hold steady as the market leader in cloud computing services. These services are Infrastructure as a Service (IaaS), Platform as a Service (PaaS), and private cloud models.
As an AWS Educator, I often try to prepare my learners that learning cloud computing skills is not a "one-and-done" learning experience. In fact, as I go through the orientation of resources and expectations, I ask my class to raise their hand if they are a lifelong learner. If they don't raise their hand – they are in the wrong class and need to reconsider their career choice. Thankfully, the response is typically one where they all raise their hands and affirm they are in the class to start their learning journey with the cloud – but not end it there.
Lifelong learning is where you take personal responsibility for your own continued education. As my sons decided what their subsequent paths would be after high school, I reminded them that it is up to them to go beyond what they learn in the classroom. I was a college instructor for eight years. I understand the challenges of what can be taught in the classroom. This is especially true in rapidly growing fields like technology. There are limits to time and resources that require learners to take more responsibility for their own educational experiences outside the classroom. A mentality to embrace lifelong learning is not optional in today's day and age.
AWS, not surprisingly, is well aware of the need for opportunities to help these lifelong learners. AWS is educating as many people as possible to become AWS cloud professionals. That is why resources such as AWS Skillbuilder and AWS Educate exist.
What is AWS Educate?
AWS Educate was formed in 2015. The goal was to provide resources and hands-on lab experiences to high school and college students who wouldn't have had access to the lab experiences otherwise. Initially, it was limited to individuals 13 and older who were in high school or college. This limited access required an application and verification process.
In March 2022, AWS announced that AWS Education was going to be accessible to the general public, which I was thrilled to see. This expansion has allowed me to include this as a supplemental resource when teaching AWS Academy or AWS re/Start courses. AWS Educate continues to provide resources to help learners get started on their cloud journey without providing a credit card as you would need to with an AWS account. (It is important to note that the labs in AWS Educate are temporarily provisioned, which means work is lost and resources are terminated.)
What are the Benefits of AWS Educate?
In addition to the coursework and hands-on lab experiences, AWS Educate also provides the following benefits:
Learners can explore recommended courses based on seven different topics: Analytics, Cloud Computing, Development, Machine Learning & AI, Network & Infrastructure, Professional Skills, Security
Learners can choose at what level they want to learn: Foundational, Intermediate, or Advanced
Learners only need an email address to begin using the AWS Management Console.
An Explore option on the homepage features supplementary content, such as new courses, Twitch videos, blogs, and white papers.
Learners will be able to access a job board for AWS Educate learners
What are AWS Educate Badges?
One of my favorite features that I encourage my learners to utilize to start building their professional profile today is the badge opportunities. AWS Educate badges are not a new concept for the platform. They had them when it was exclusive for high schools and colleges, and I had many students who were motivated to go beyond the assignment simply because they wanted to collect the badges. This was when the Pokemon "gotta catch them all" game was popular, and they compared it to the same motivation.
In 2022, when AWS Educate became offered as a public learning resource and not limited to targeted demographics of 14 – 24, the platform adopted a new look – which is what we see today. With the new look have come new badges to showcase.
AWS Educate has seven different courses that, after successful completion, will award the learner with a badge to share this accomplishment on platforms like LinkedIn or with your current employer as evidence that you are focused and investing in your own education to grow in your career.
The labs and badges available are diverse and include the following:
Getting Started with Databases
Getting Started with Cloud Operations
Getting Started with Networking
Getting Started with Compute
Getting Started with Storage
Introduction to Cloud 101
You can see from the above list that the fundamentals of AWS cloud computing (Databases, Networking, Compute, and Storage) are provided. These are also specific lesson modules in AWS Academy's Cloud Foundations course to prepare learners for their AWS Cloud Practitioner certification. To provide a more well-rounded educational experience and additional learning opportunities, I assign these labs to complete and encourage them to share their badges on their social media platforms (specifically LinkedIn and Twitter) and, if appropriate, provide a copy of the badge verification to their human resources departments and supervisor.
While the ultimate goal is to prepare and earn their AWS Cloud Practitioner certification, smaller achievements along the way can help continue to motivate the learner to continue on their journey. Motivation tactics such as these badges can help propel the learners to continue on their journey as things get more challenging (because they do) when learning about the AWeSome world of AWS.
---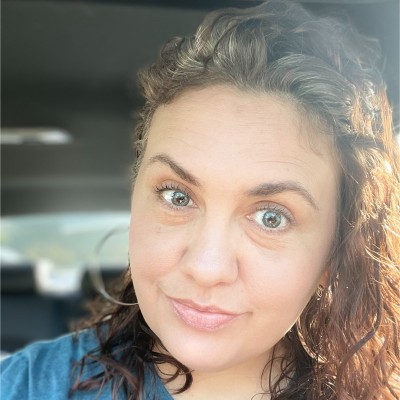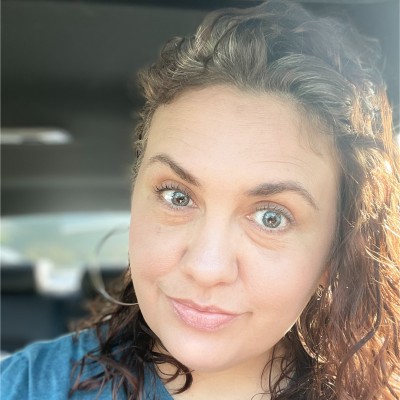 Tasha Penwell is an AWS Educator and a Certified Solutions Architect. She is also a subject matter expert (SME) in web development, cloud security, and cloud computing. As a speaker, she talks about AWS education and AR technologies.