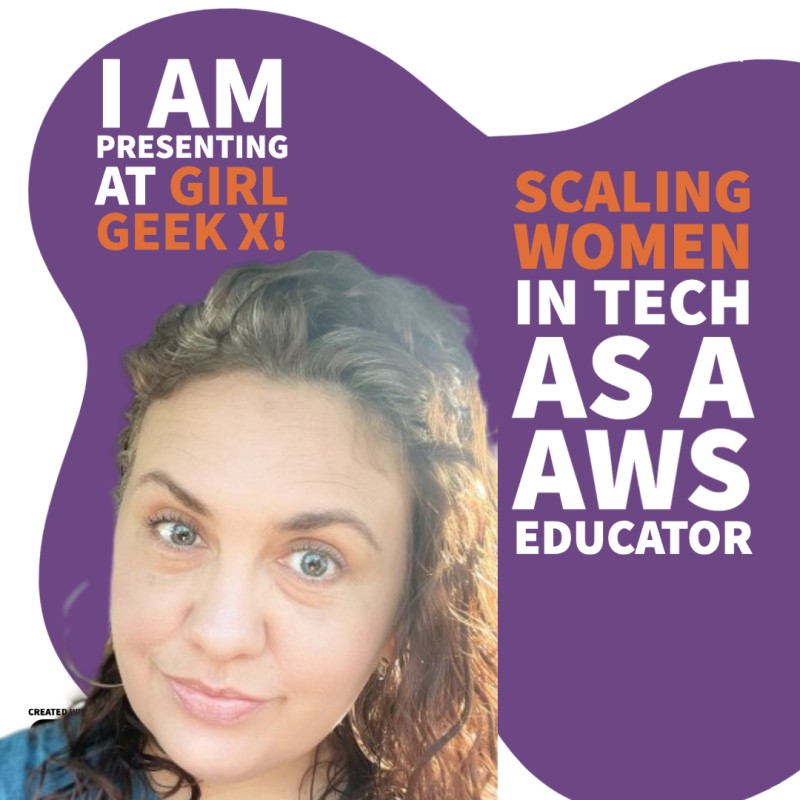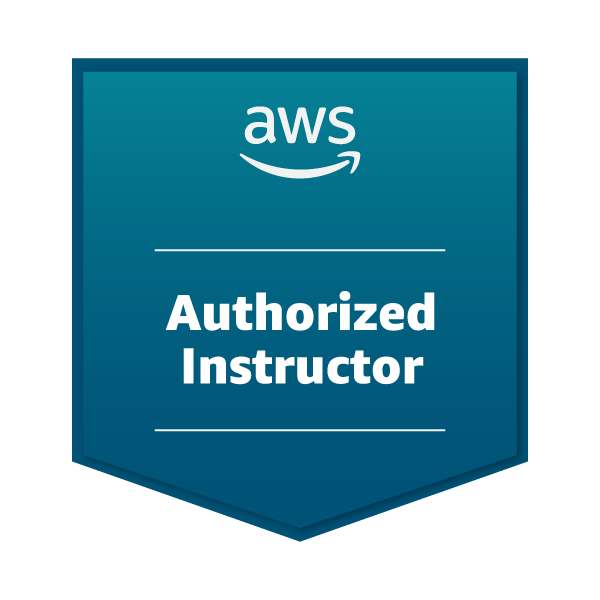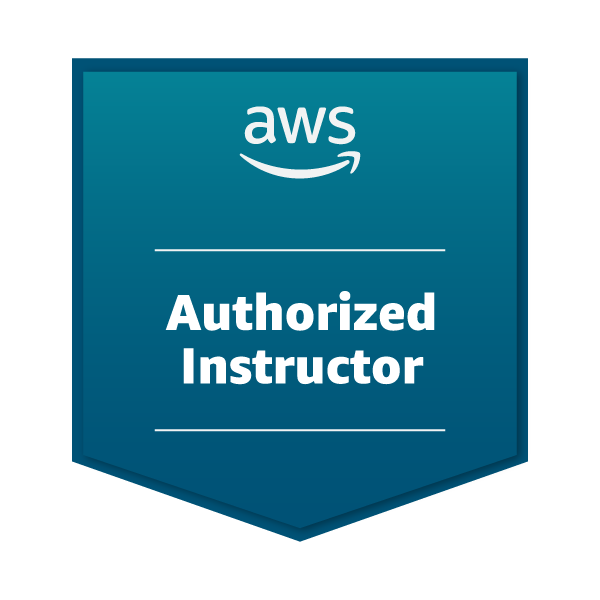 We want to welcome and congratulate Tasha Penwell for recently earning her AWS Authorized Instructor (AAI) Certification. The AAI Program is a global program that supports instructors authorized to deliver the AWS curriculum.
Who is Tasha Penwell?
Tasha Penwell is one of the newest Tech Reformers instructors and brings with her several years of experience as an educator. Tasha brings to Tech Reformers over 8 years of experience as a higher ed instructors teaching classes ranging from web development, data analytics, and cloud computing. She lives in Southeast Ohio with her husband and son. She loves to travel and hosts computer science workshops at her local high schools to introduce exciting new concepts such as augmented reality, AI/ML, and NLP (natural language processing). Her experience was made evident in her feedback from AWS after the three-day process which tested not only her knowledge of AWS services but also her skills as an educator.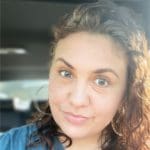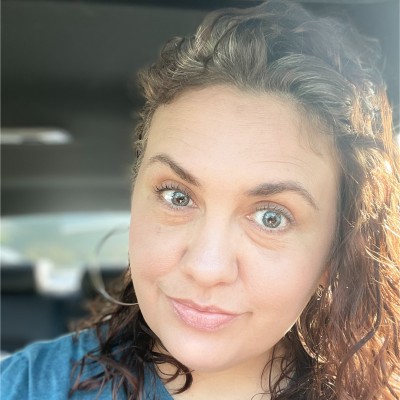 The feedback Tasha received showed her background as an educator and her use of tools such as Figma to help build visuals and to provide communication and explanation on specific AWS services such as the global infrastructure that supports AWS to specific services such as DynamoDB, API Gateway, and Lambda.
Tasha was also recognized for her ability to go the extra mile to follow up with learners who had questions that were not answered or explained fully during her 20-minute presentations. She went above and beyond by providing not only supplemental links but using Loom to record her review of the links and resources she shared to ensure that the learners had the information they needed.
Additional Facts about Tasha Penwell
Led the creation of one of the first AWS Academies in the state of Ohio
Inaugural AWS Educate Cloud Ambassador
She's a frequent blogger for us sharing great resources and tips
She is an Associate Solutions Architect
Her areas of interest are cloud security, AI/ML, and augmented reality
She is a Snapchat Lens developer and is presenting at Stir Trek in May
You can find one of Tasha's recent articles about AWS Educate and other services below. If you haven't checked out AWS Educate yet, we'd highly recommend checking those out. If you have questions about AWS Educate or her Computer Science Workshops, you can email her at tasha@techreformers.com.
Tasha will be teaching virtual classes in July 2023. Sign up here to receive an email and register for her next class!